September 25, 2020, Singapore: Janice Wong is once again hitting the big screen and representing Singapore with her part in Ottolenghi and the Cakes of Versailles, a feature film releasing today, 25 September. In celebration, Janice Wong is bringing her experience to the little red dot with the launch of her new high tea series, which will see the first edition pay homage to Versailles itself.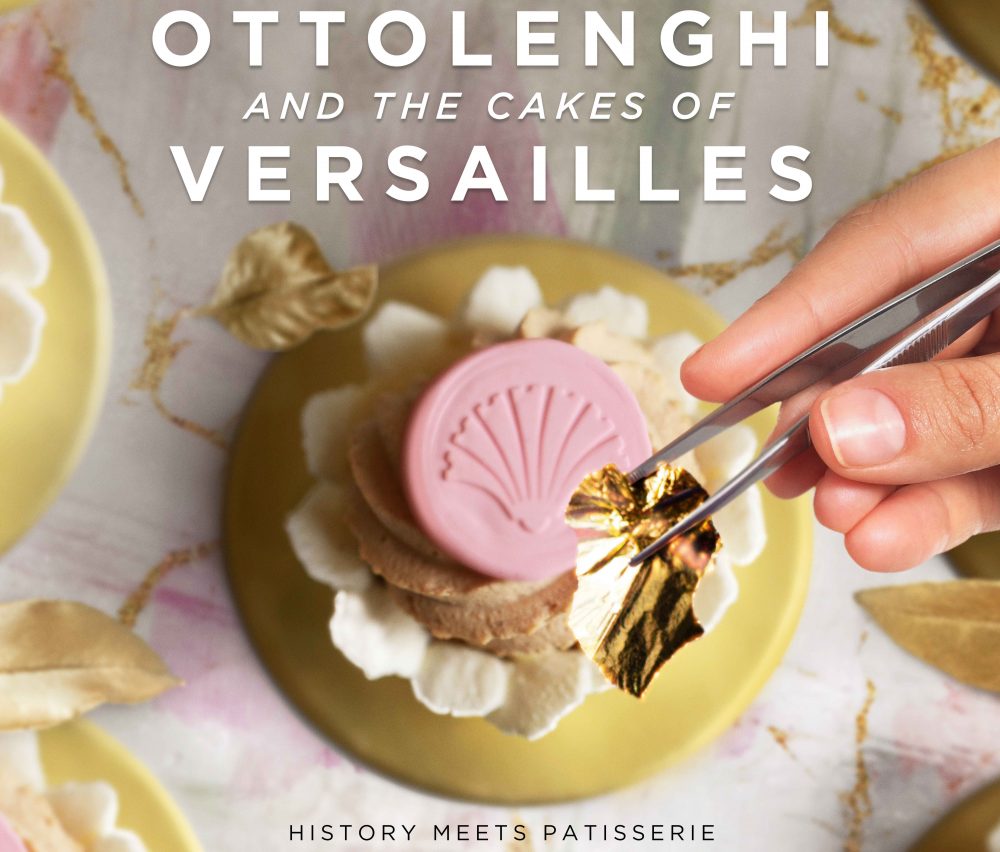 The film follows seven-time New York Times best-selling cookbook author, Yotam Ottolenghi on his quest to bring the sumptuous art and decadence of Versailles to life in cake form at the Metropolitan Museum of Art in New York. Featuring a team of leading chefs from the dessert world, including Dominique Ansel, Sam Bompas & Harry Parr, Dinara Kasko, Ghaya F. Oliveira and Janice Wong, the chefs work to create a true architectural feast complete with mousse cakes, chocolate sculptures and swan pastries.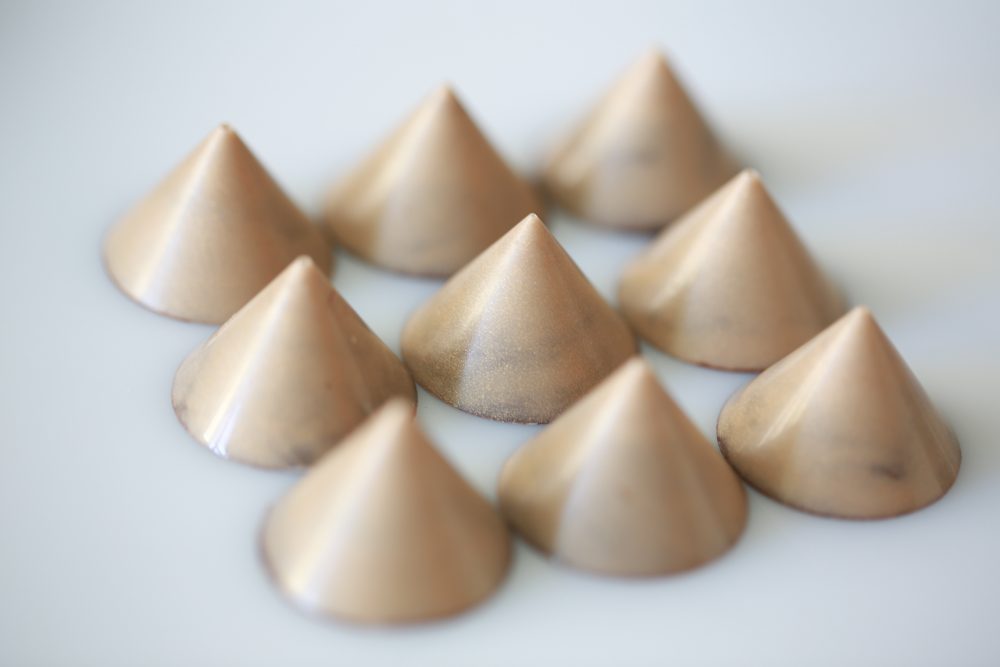 The Cakes of Versailles high tea menu will run every weekend at 2am:dessertbar from 3 October through to 1 November, with limited sets available each day. With travel likely off the cards for the remainder of the year, Janice is inviting guests on a journey to experience a little taste of iconic Versailles. For the first edition, Janice has collaborated with chefs from the film, Sam Bompas & Harry Parr and Dinara Kasko, as well as local chef, Mohamed Al- Matin who have all created exclusive items for the menu offering.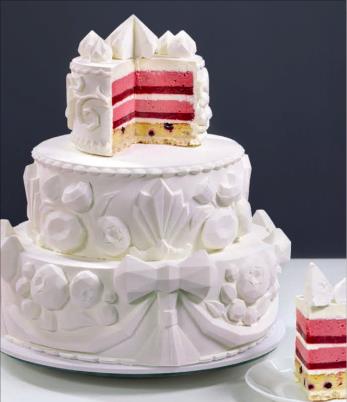 Priced at S$45 per person, the menu features sweet treats including Prosecco raspberry Jelly from Bompas & Parr, Strawberry champagne Cake from Dinara, a selection of beautifully baked items such as pistachio and rose escargot from Al-Matin, as well as Janice's Chestnut Quince Cake with Lemon Curd, Chantilly and Chocolate Chestnut Mousse.
"It was such an incredible experience to have been part of this film and work alongside such world-class talent, including Yotam Ottolenghi himself," said Janice Wong. "I wanted to do something that enabled me to share part of my experience with my guests back here in Singapore, and the idea of a high tea series seemed a great way to do this. I am also honoured to have collaborated with some of the chefs from the film to share some of their incredible creations with Singapore."
Reservations can be made via 2am:dessertbar online.