KFC China has unveiled KaiFengCai, a new range of ready-to-cook meals, at selected KFC outlets in China. KaiFengCai is seen as a move by KFC to pivot towards retail offering to capture the shift in consumer behaviour to more in-home meal consumption. The KaiFengCai range features chicken as the key source of protein.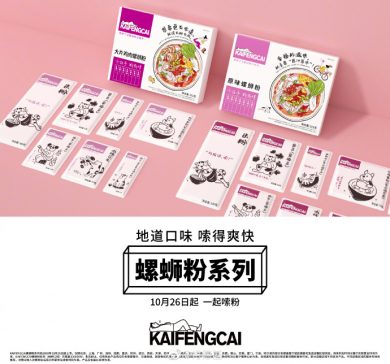 The US fast food giant launched the chicken breast series on 12 October 2020 and the chicken soup range on 19 October 2020. The luosifen noodle products will debut on 26 October 2020. Luosifen (螺蛳粉) is a trending Chinese noodle soup, which is a specialty of Liuzhou in Guangxi, China. Some describe luosifen as the stinkiest noodle. Luosifen is made of snail-based broth, rice noodles and additional ingredients.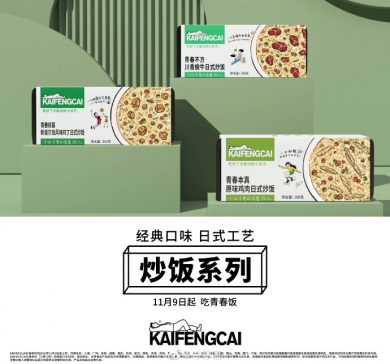 KFC will introduce the fried rice series on 9 November 2020.