1980 Boom Cha Brew has made available 7 Premium Dates Autograph Release (470ml) for the upcoming Ramadan and Hari Raya celebrations in Malaysia.
The new kombucha contains 7 carefully selected premium dates offering energy and nutrition to boost your energy and lift your spirit to the fullest. 7 Premium Dates Autograph Release is available in two variants including less sugar.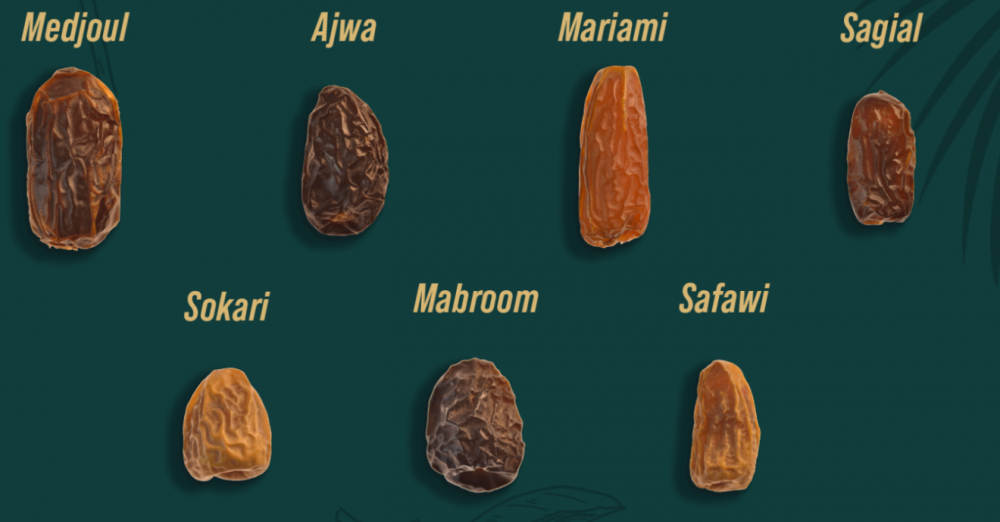 The key ingredients are 7 different types of dates, premium black raisins and premium Borneo honey.
What we are seeing now is kombucha players in Malaysia are repositioning the fermented drink for the festive season and localising with familiar functional ingredients to magnify kombucha's benefits and acceptance