The Malaysian dairy company Farm Fresh has unveiled a new festive packaging for its popular kurma milk for Ramadan and Hari Raya. The kurma milk comes in three unique packaging.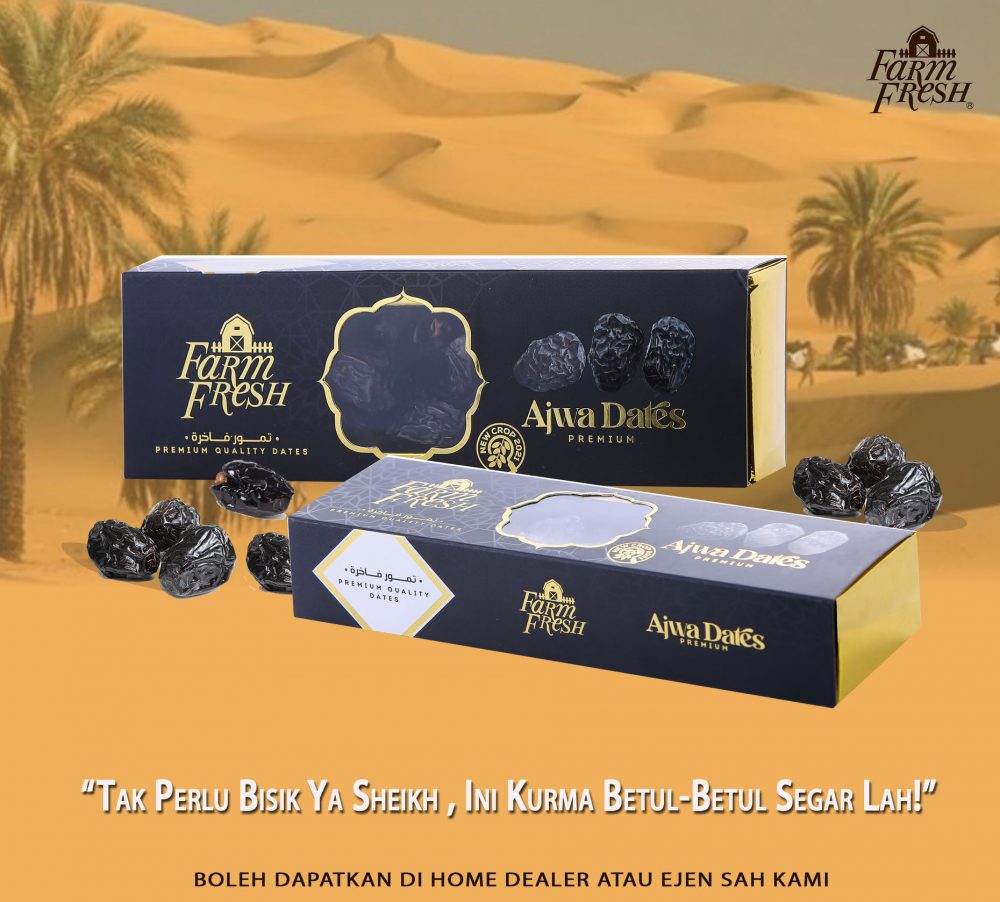 Farm Fresh is not just selling dairy products but also dates – Farm Fresh Ajwa Dates Premium and Farm Fresh Kurma Deglet Nour.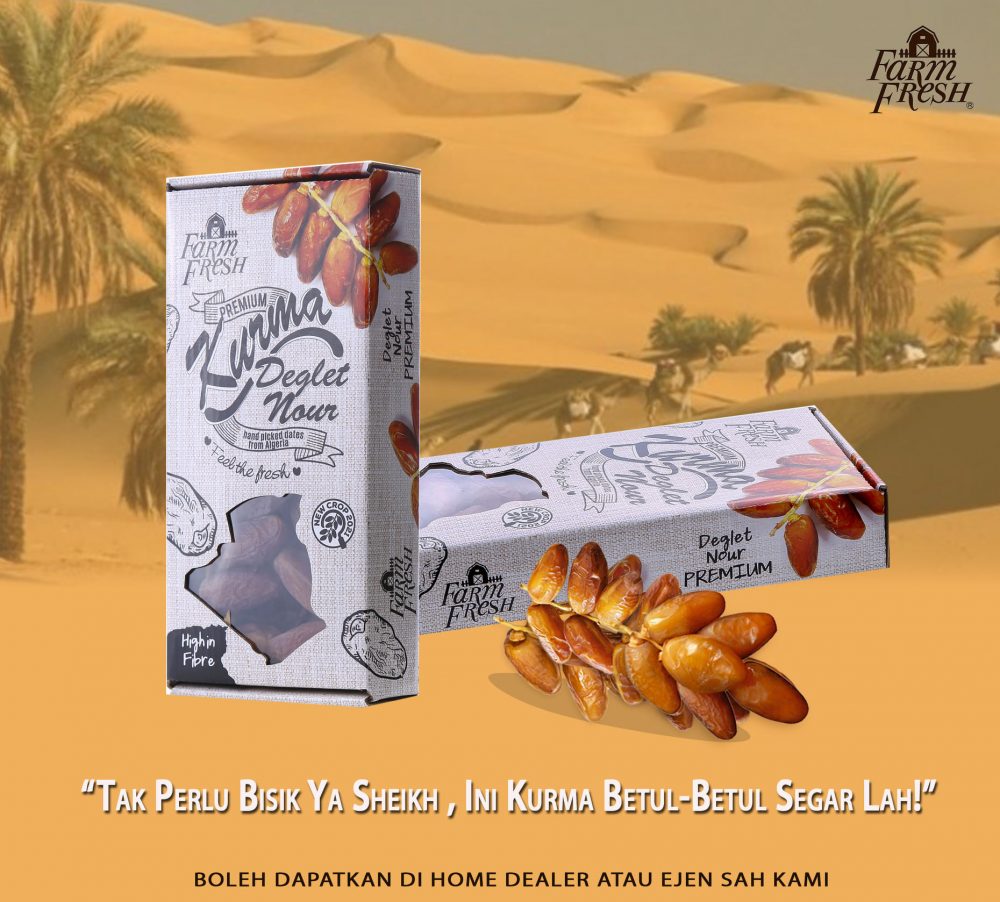 Farm Fresh is also selling cholesterol-free coconut milk made with fresh coconut water.