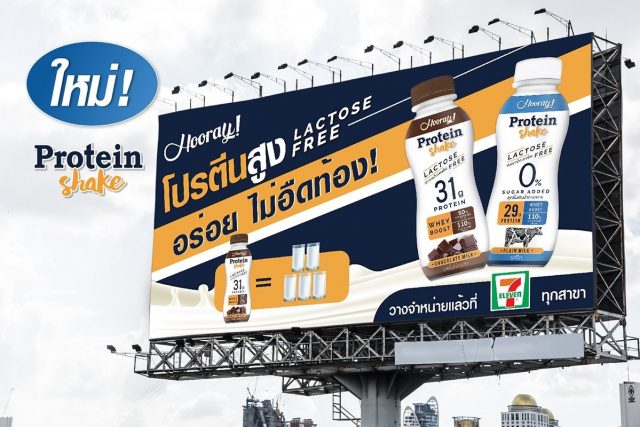 Crossmax Retail, the maker of Hooray! protein beverages in Thailand, has introduced Hooray! Lactose Free Protein Shake. The Lactose Free Chocolate Milk boosts 31g of whey protein per 340ml, while the 0% Added Sugar Lactose Free Plain Milk delivers 29g of whey protein.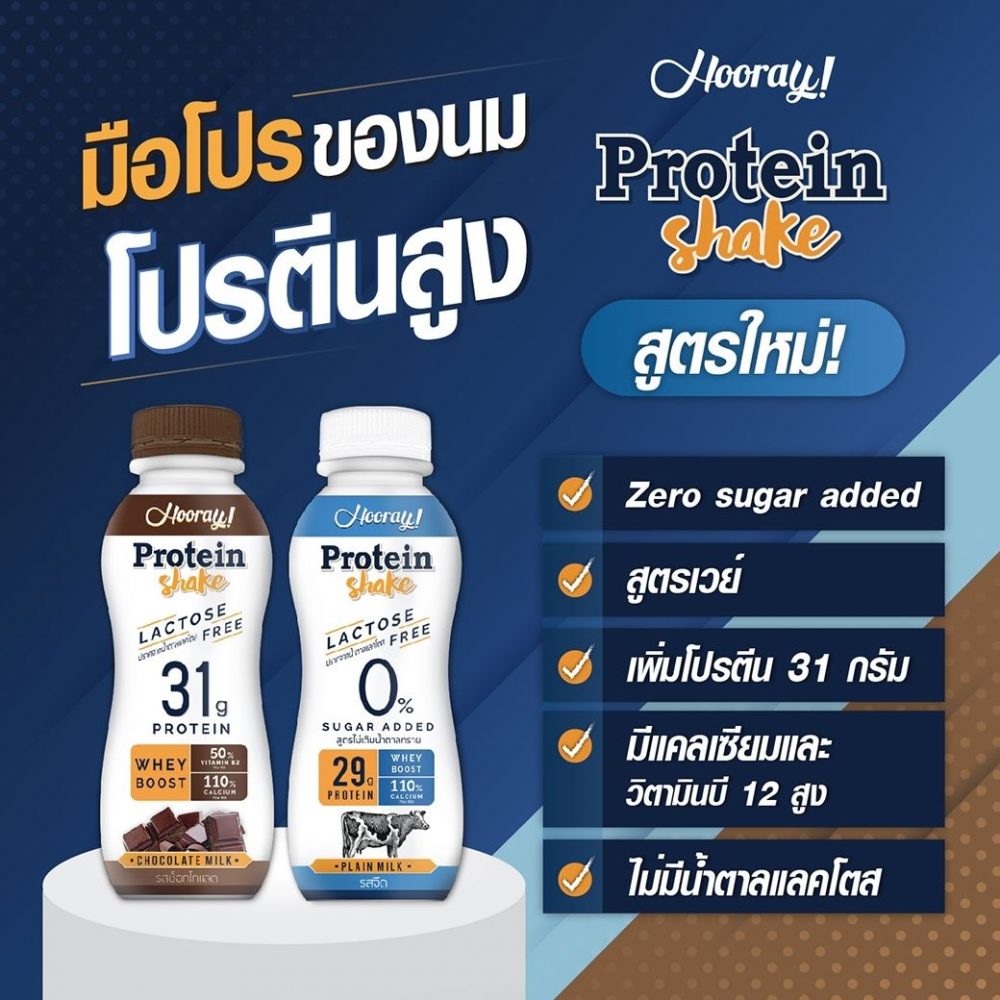 Companies operating in the dairy-based functional beverage space are increasingly making available products with lactose free claim to meet consumer demand for the goodness milk.
Crossmax Retail's revenue during 2019 rose 25% year-on-year, reversing from 23% year-on-year fall in revenue in 2018.