Feeling fatigued from the pandemic and longing for a break from the mundane? MO BAR's lavish surroundings offer a comfortable but chic way to take your mind off the hustle with a tea session for yourself (48 SGD) or with a friend (88 SGD for 2 pax). Choose from a wide range of rare teas sourced from Asia's famous tea-growing regions with bold or delicate notes to suit every palate. Elevate your afternoon experience at one of Asia's 50 Best Bars and add a flute of "R" de Ruinart Champagne (68 SGD) or one of MO BAR's regionally inspired cocktails (65 SGD).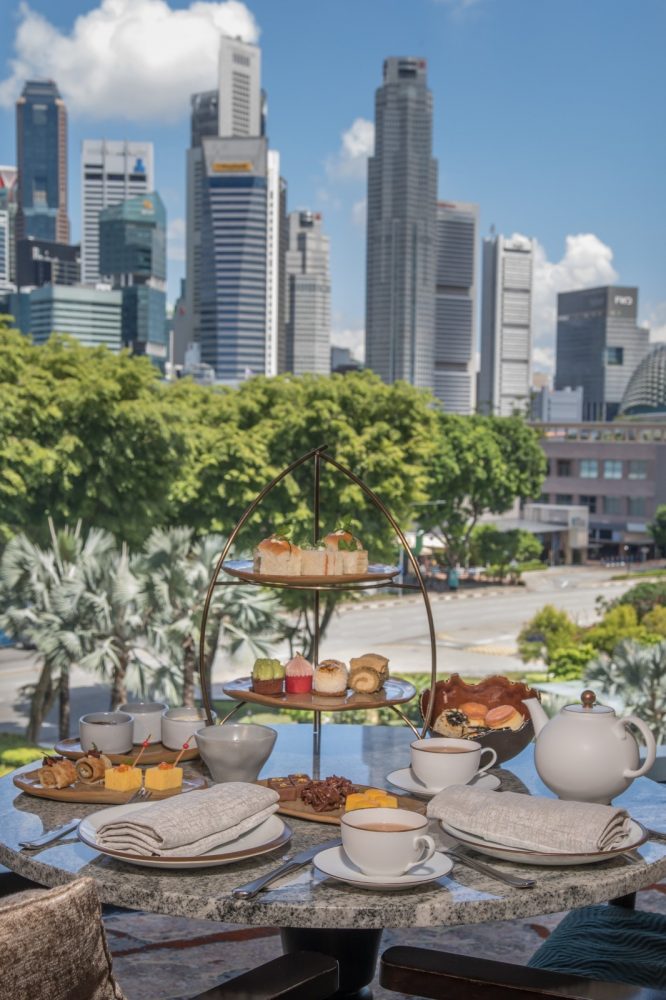 While the pandemic has us grounded on our little island, you can still travel through your tastebuds to the land of the rising sun with MO BAR's brand new Afternoon Tea menu. The menu features five different courses of delectable bites inspired by Japan, putting a contemporary twist on classic favourites. Guests are in for a gastronomic experience with highlights such as Egg roll with Ikura topped with a Mirin and Miso emulsion for the perfect balance of flavour, the Smoked Salmon on Hokkaido milk bread with wasabi mayo for a bit of spice, and the succulent Soy Ginger Glazed Chicken presented in a fresh tortilla with sesame.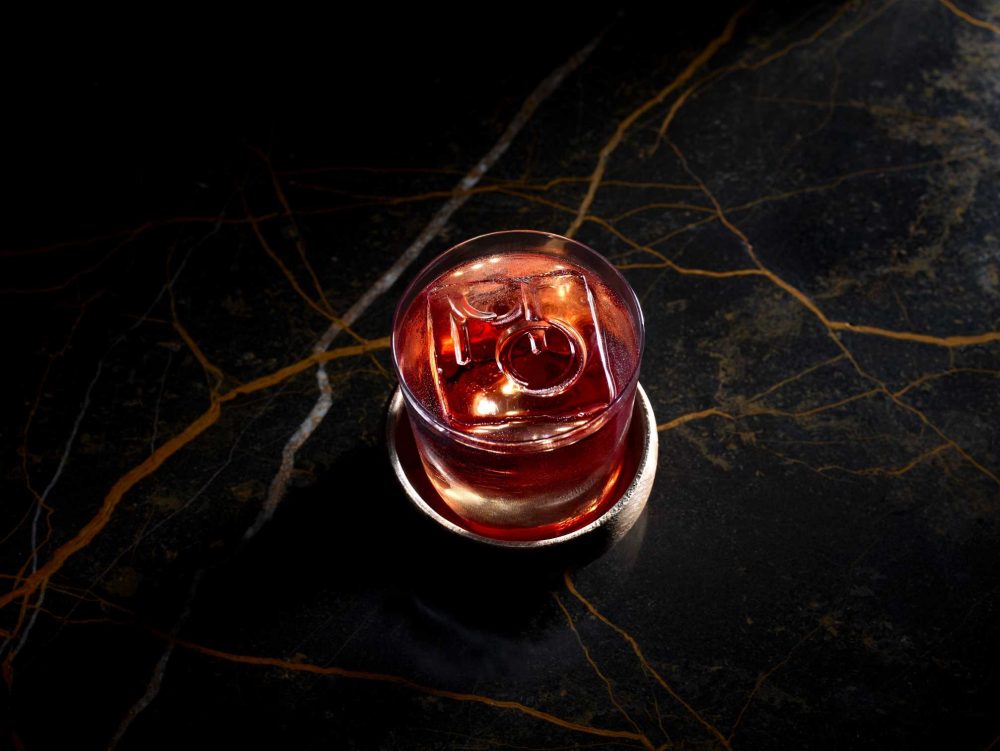 The sweet bites on offer include delicately assembled desserts such as the Hojicha Roll, blending mellow, caramel undertones of oolong with Kinako Mochi, a traditional dessert dusted with soy bean powder and enjoyed by past emperors of Japan, and the decadent Coconut and Raspberry Sable Tart. Wind down with traditional Vanilla Scones, or branch out to try the Nori and Truffle Scone, a modern twist on the quintessential classic. End your leisurely afternoon tête-à-tête with a rich Chocolate Praline or two, as you soak in the magnificent view of the sprawling city skyline.
 Served daily from 3 to 5 pm, the tea set is presented with personalised service for which MO BAR is renowned. The full Afternoon Tea Menu is available on MO BAR's website. Reservations can be made by emailing [email protected] or calling +65 6885 3500.