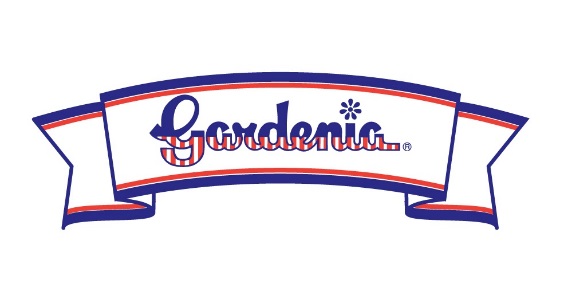 1 DECEMBER 2021 – Quality and innovation have made Gardenia a household name in Malaysia, and we thank all our loyal consumers for their longstanding support and understanding. Gardenia KL remains focused on enhancing our efforts to optimise productivity and efficiency at our bakeries.
To support the Keluarga Malaysia campaign, Gardenia KL will be introducing Gardenia
Bonanza Keluarga, a more affordable 500g white loaf, priced at RM2.75. At 55sen
per 100g, Gardenia Bonanza Keluarga is more economical and suitable for bigger
families compared to Gardenia Original Classic which costs 70sen per 100g. The
Gardenia Bonanza Keluarga 500g loaf will be on retail shelves by 16 December 2021.
Through the Bonanza Keluarga loaf, Gardenia offerings are made more available to
all, especially consumers in need. We assure a sufficient supply of the Gardenia
Bonanza Keluarga 500g offering along with Gardenia's KL's commitment to quality
and freshness in accordance with international standards and due to our stringent
compliance to government regulations.