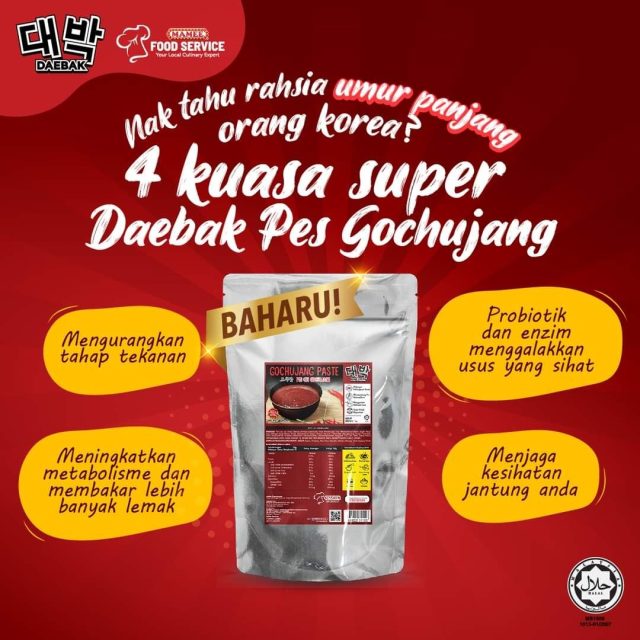 In Malaysia, Mamee-Double Decker has made available Daebak Gochujang sauce that has received the Halal Jakim certification. The sauce is developed exclusively by South Korea's Shinsegae Food. The company describes the sauce as the only Halal Jakim certified Gochujang with authentic 100% formula from South Korea.
The launch of the Halal-certified Daebak Gochujang sauce is timely as consumers, especially Muslim consumers, can use the Korean spicy sauce to experiment with their Ramadan dishes.
In Indonesia, we have seen how Indomilk encourages Indonesians to use Indomilk sweetened condensed milk on popular Korean dishes including corndog and bingsu to break the fast. Instead of consuming traditional takjil, Indofood is encouraging its consumers to be adventurous with their foods including exploring trending Korean cuisines.