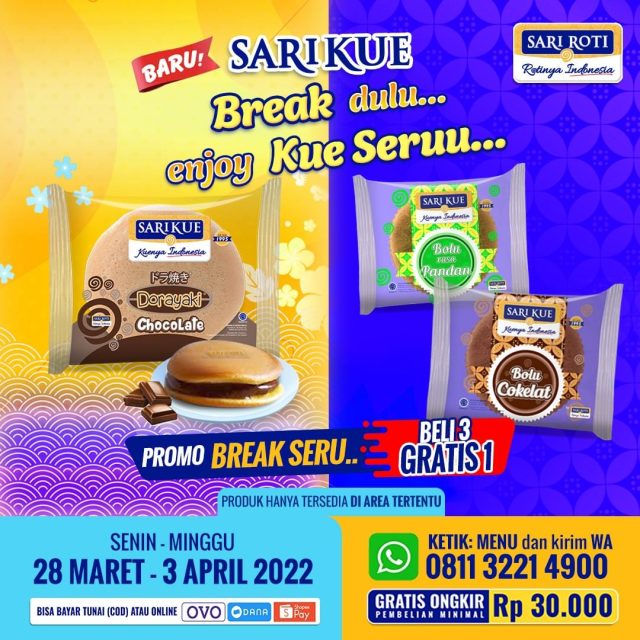 Nippon Indosari Corpindo, the maker of Sari Roti in Indonesia, has launched Sari Kue comprising Dorayaki Cokelat, Bolu Cokelat, Bolu Pandan, Bamkuhen and Cheese Cake. The Indonesia's largest packaged bread company has rebranded these cake/dessert products under the new Sari Kue label.

The cake segment is a sales driver, growing 116% year-on-year in 2021 to account for 4% of sales, up from 2% in 2021. The packaged bread company can use cakes to target more snacking occasions.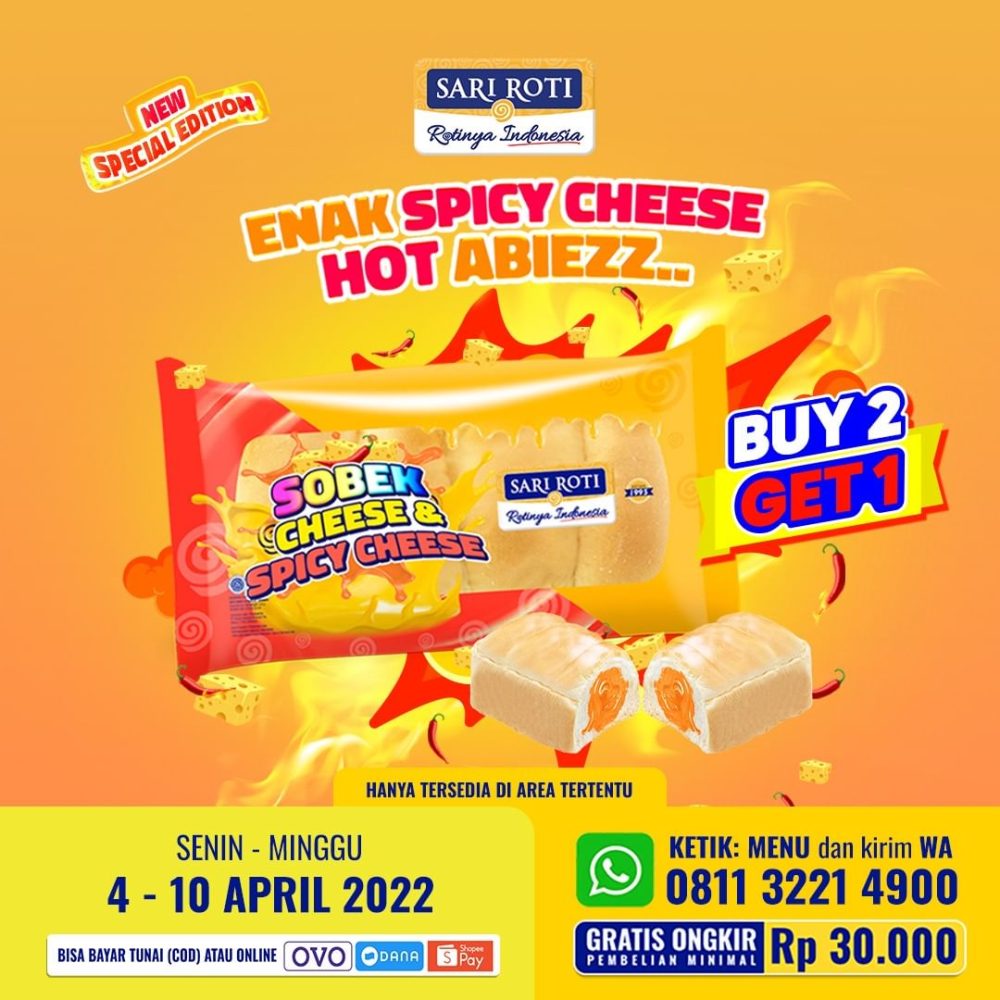 Nippon Indosari Corpindo has also introduced Sobek Cheese and Spicy Cheese as a special limited edition product offering a spicy cheese flavour.