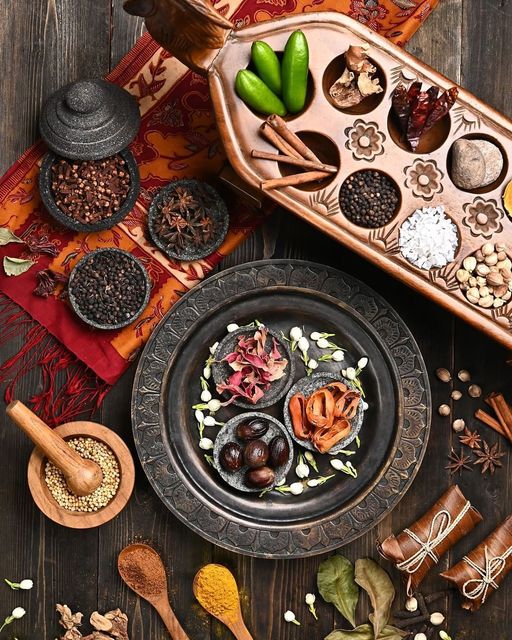 Javara Indonesia has teamed up with The Dharmawangsa Jakarta to launch Jelajah Rempah Nusantara, a three-day event that explores various sensory experiences in understanding the role of spices in culinary culture and wellness.
The Dharmawangsa Jakarta is a prestigious five-star boutique hotel in the upscale area of Kebayoran Baru. The Dharmawangsa Jakarta hotel is the embodiment of classic Javanese style.
According to Javara, a series of innovative activities including workshops, exposure to the diversity of the archipelago's spices, taste experiences/thematic narrations culture, bazaars, and film screenings will be held.
Taking place from 19-21 August 2022 in the remarkable settings of The Dharmawangsa Jakarta, Jelajah Rempah Nusantara concludes in a spectacular Borobudur Heritage Inspired Dinner: from Relief to Table, where history and gastronomy converge to create an exceptional dining experience.
Book your slot now.