From 6 April to 6 May, the beloved bar along Neil Road will be serving up limited-time cocktails that feature White Rabbit candy and ice cream — imported into Singapore by Hao Food SG — with a playful flair
SINGAPORE, 6 April 2023 – This Easter, the official White Rabbit brand, imported into Singapore by Hao Food SG, is excited to announce a special collaboration with homegrown restaurant and bar Jekyll & Hyde. From 6 April to 6 May, the establishment will be serving two limited-time cocktails inspired by the classic White Rabbit candy and ice cream!
First up is Chase the Cotton Tail ($25++), a coquettish take on the classic White Rabbit candy. Familiar but naughty, this cocktail features homemade White Rabbit-flavoured foam made of the candy and ice cream — creating a luxurious, decadent rendition of the beloved childhood sweet.
Bourbon, chocolate liqueur, and orange triple sec are mixed together to create a gloriously complex and addictive drink, while rainbow sprinkles on the top add texture and a pop of colour to the playful cocktail.
Chase the Cotton Tail is also available as a delectable non-alcoholic mocktail.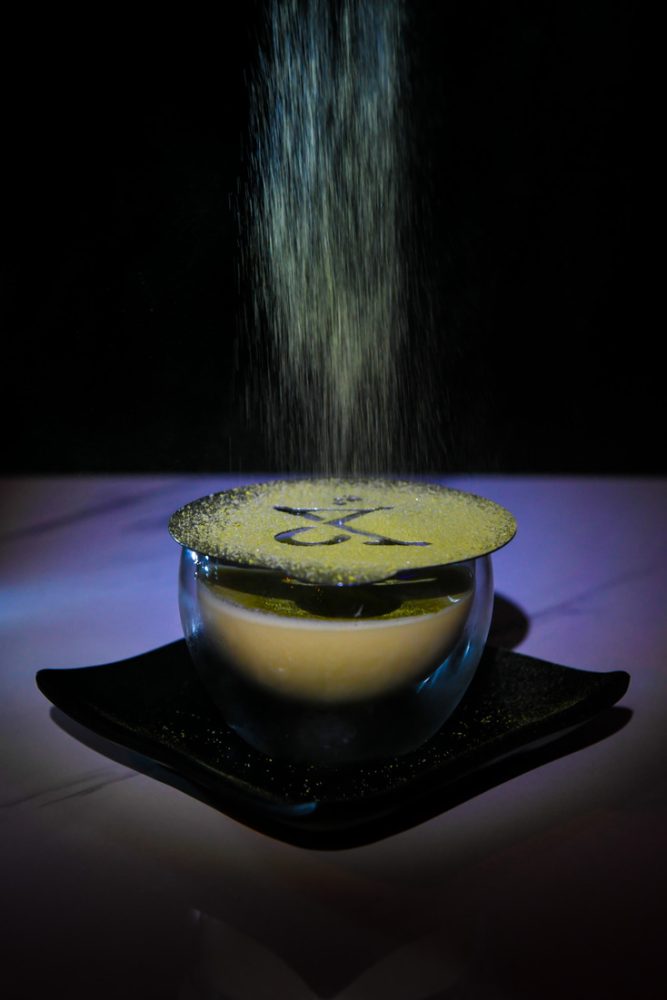 Next up is Matcha Meadows ($25++). A sophisticated, urbane cocktail with a base of vodka, cognac, dry vermouth and white chocolate, this drink takes the familiar White Rabbit candy and gives it a fancy spin.
The clean taste of vodka accentuates the intense flavour of the White Rabbit matcha candy. Balanced out with bittersweet chocolate liquor, the cocktail is lent a delectable fruity quality by a splash of cognac and is finished with a generous sprinkling of premium matcha powder as garnish.
That's not all! The White Rabbit will be working through the Easter holiday to bring you more surprises: Keep your eyes peeled for a secret cocktail, which you can request from Jekyll & Hyde's friendly bartenders.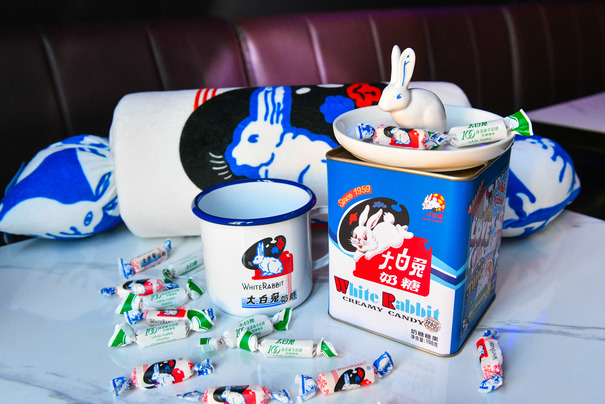 Last but not least, official White Rabbit merchandise — such as mugs, pillows, and retro candy tins — will also be available for purchase at Jekyll & Hyde during this period.
While you're there, be sure to spot the giant White Rabbit inflatable and snap a photo with it!