Wan Thai Foods Industry Co, the producer of Yum Yum instant noodles, has exhibited Yum Yum Thai Signature at THAIFEX Anuga Asia 2023 to bring popular Thai flavours to the world. Products in the series are inspired by popular Thai dishes and are meant for the export market.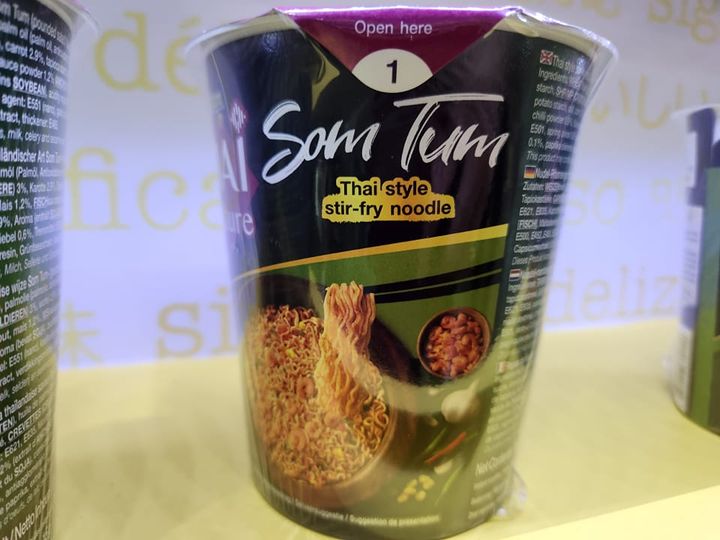 Yum Yum Thai Signature comprises Pad Thai, Som Tum, Thai Spicy Soup with Shrimp & Lemongrass (Tom Yum) and Thai Coconut Soup with Chicken Flavour and Herbs (Tom Kha Gai). Yum Yum Thai Signature is available in pack and cup.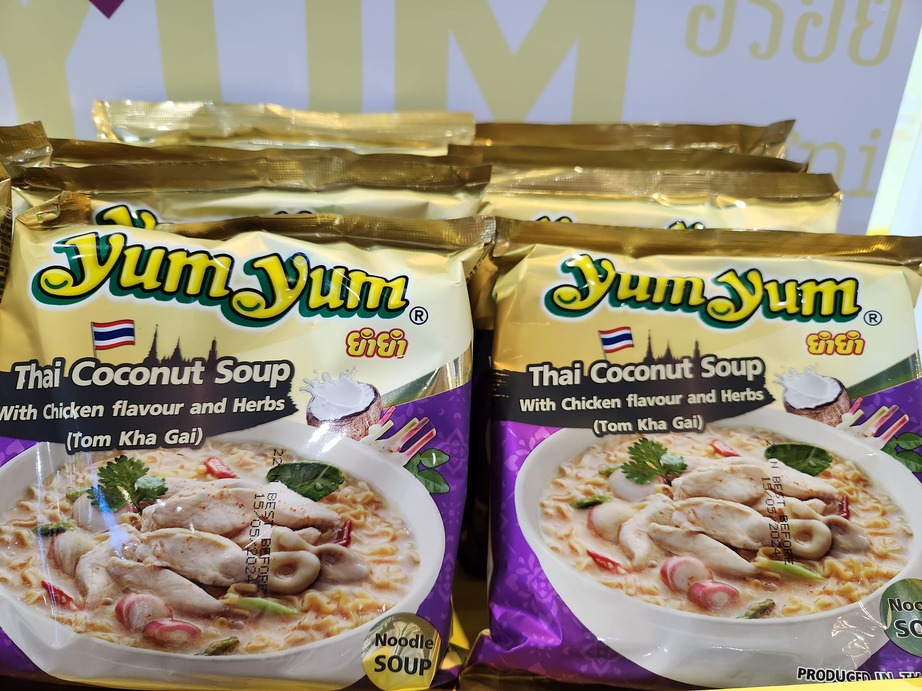 Yum Yum current series include Sood-Ded "special recipe" offering a unique taste with the combination of big elastic noodles and Plus+ delivering a healthier choice as the products contain wholewheat fried with rice bran oil (palm-oil free).