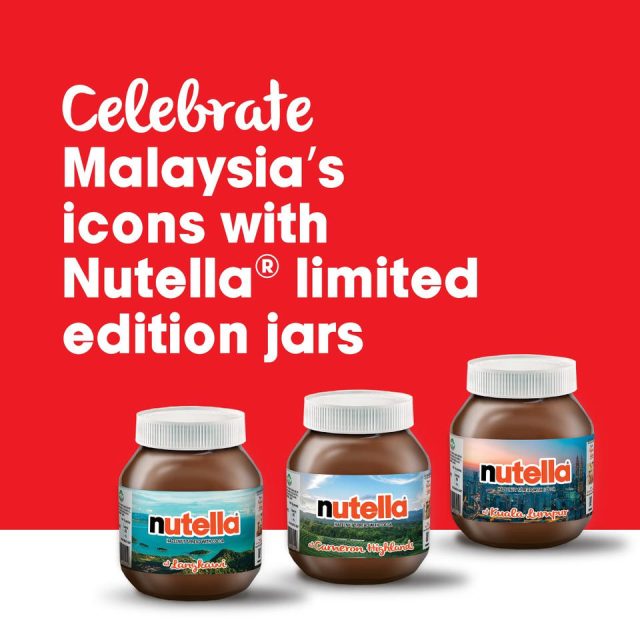 Nutella is celebrating Malaysia's beautiful landscape with three limited-edition jars featuring scenes from Kuala Lumpur, Cameron Highlands and Langkawi. Consumers can also can the QR code to find Nutella recipes inspired by each of the featured locations.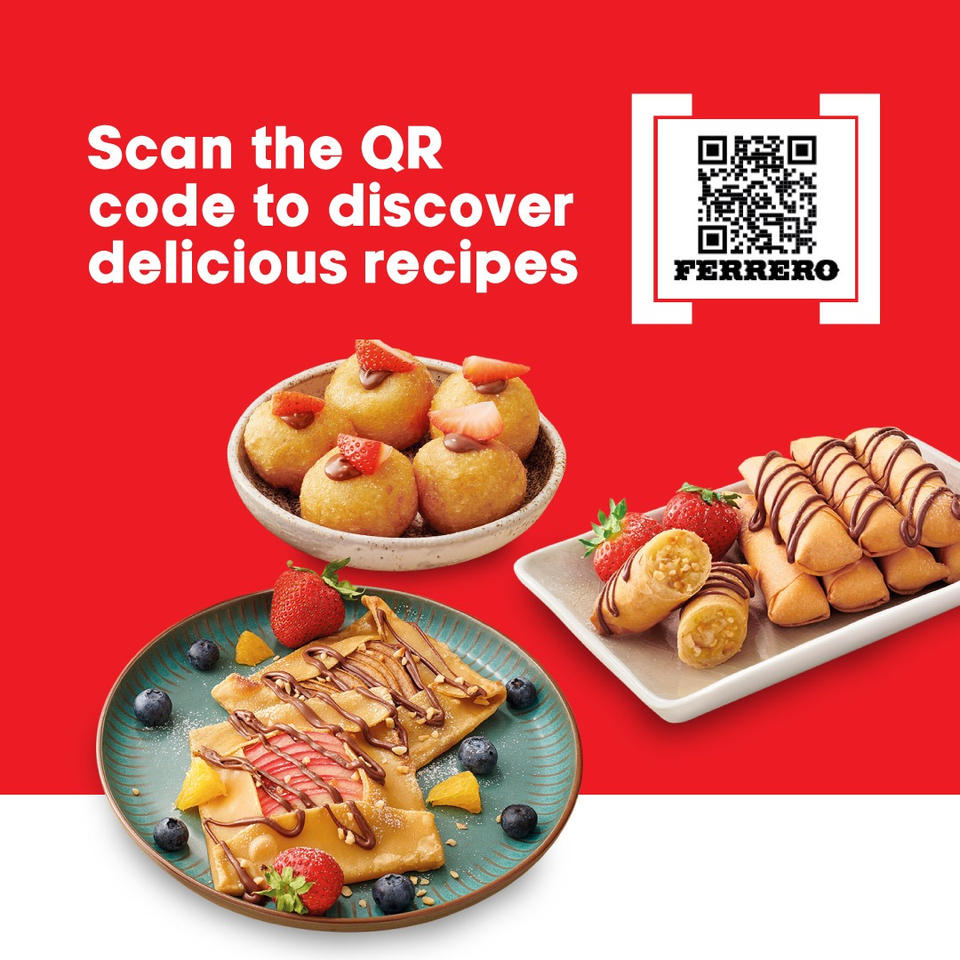 Nutella is going local through recipe suggestions that match with the cuisines inspired by the featured locations.
For Malaysia, Cloud Forest Cucur with Nutella is inspired by Langkawi, Misty Fruit Crepe by Cameron Highlands and Skyscraper Banana Popiah by Kuala Lumpur.
Nutella has dones something similar for the Thai and Philippine markets as part of the Nutella Love My Country campaign to promote the greater usage of Nutella.