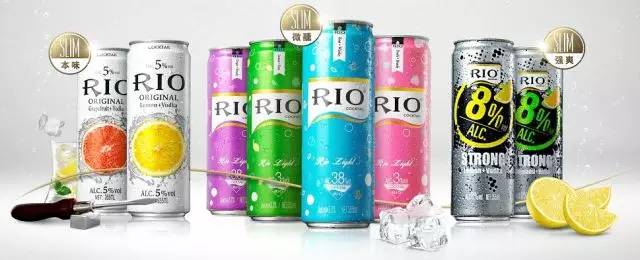 Shanghai Bairun Investment Holding Group Co., Ltd.  (百润股份), best known for the Rio brand, has launched Rio in slim cans. The ready-to-drink (RTD) alcoholic cocktail beverage (预调鸡尾酒) in slim can covers RIO (5% ABV and 3% ABV). Rio Strong (强爽) with 8% ABV, launched in April 2016, is already in a 500ml slim can.
The 3% ABV Rio 500ml complements the existing 330ml can packaging and offers more value for money.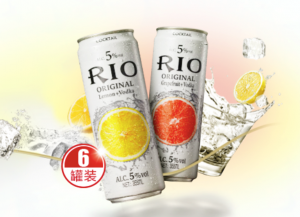 Also new is the RIO 5% ABV (本味) in 500ml can. The RIO 5% ABV in 275ml glass bottle was first launched in April 2016 to provide consumers with an RTD alcoholic cocktail beverage that has a higher alcoholic content targeting both male and female.
Slim can has recently become a trend with Coca-Cola introducing slim cans for its beverages to project a modern look.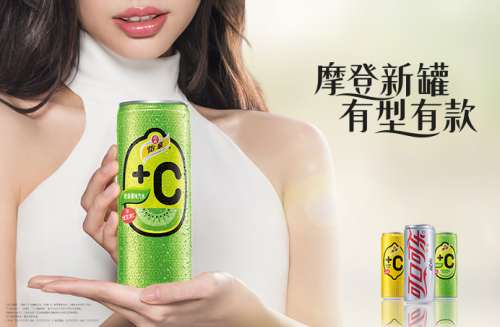 Rio claims first to embrace ad-free broadcast of Sing! China
Rio has become a partner of Youku for the ad-free broadcasting of Sing! China (中国新歌声), which was previously known as The Voice of China (中国好声音), a hugely popular show, not only in China but in countries/territories with a sizable Chinese population like Malaysia, Taiwan and Hong Kong. The reality singing contest Sing! China premiered on 15 July 2016 featuring top singers including Jay Chau as part of its panelists.
One thing special about Rio's collaboration with the video hosting service provider Youku is Rio covers all the advertising expenses for Youku to broadcast Sing! China on Youku, which is equivalent to YouTube. This makes Rio the first advertiser to test the add-free (免广告赞助商) concept in China.
What Rio did is it buy out the 60 second ad on Sing! China. Also, each consumer who bought Rio Sing!China-related products will get to enjoy seven days of ad-free Youku viewing experience. In addition to that, from 25 July 2016, Rio will have a 1mn free drinks promotion on its Tmall website. This free drink promotion raises the question whether the company is trying to clear old inventory following the build up of inventory due to poor sales.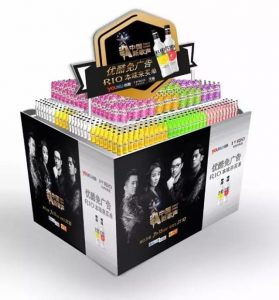 The ad-free approach does away the need for audience to watch the commercial, which is on average 30 minutes and 28 seconds for one episode of the previous The Voice of China.
This ad-free concept ties in with the purity appeal of Rio's 5% ABV (本味), which carries the tagline ' 最经典最纯粹的口感 (classic and pure taste).'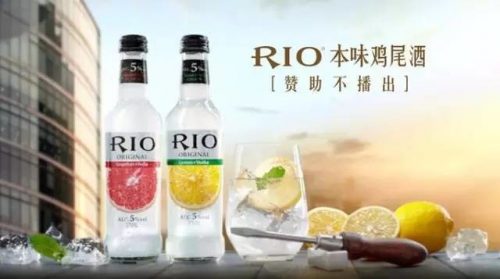 On Youku, there is still a four second advertisement for Rio but the audience gets to enjoy the show immediately.
First quarter 2016 results
First quarter 2016 revenue for Bairun fell 73.3% year-on-year to RMB 216.4 million from RMB 810.4 million a year ago. The company reported a net loss attributable to parent company of RMB 63.57 million, down from a net profit of RMB 315 million. The decline is attributed to the fall in sales of Rio. It appears the troubles for Rio is far from over.