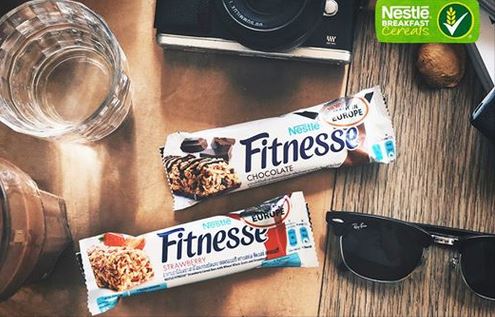 Grab-and-go cereal bars have become a new strategy for cereal companies to encourage higher consumption of cereal in Singapore, Thailand and Malaysia
Nestle Fitnesse and Koko Krunch bars in Singapore
In Singapore, Nestle has made available Fitnesse and Koko Krunch bars for more whole grains on-the-go through 7-Eleven. Nestle Fitnesse is made in Europe and comes with two flavours chocolate and strawberry. Each bar has 93 calories and is priced at SGD 1.60.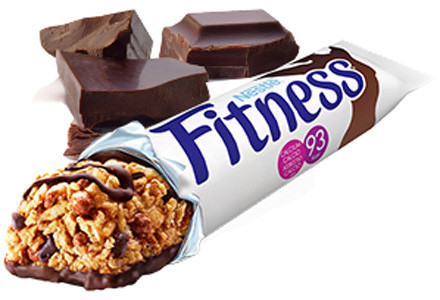 At the moment, 7-Eleven Singapore is also selling Milo Energy Snack Bar Original & Milk and F&N Alive Wholegrain Muesli Bars.
Nestle Koko Krunch cereal bar in Singapore, Thailand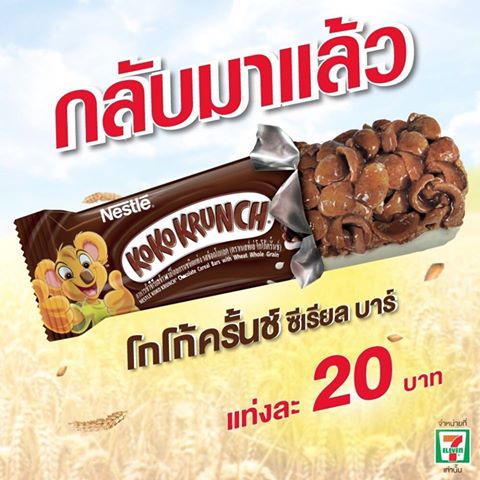 The Nestle Koko Krunch cereal bar is available in both Singapore and Thailand. The product is manufactured in Thailand. Each bar has 100 kcal. The price in Thailand is THB 20.
Kellogg's Coco Cereal Bar in Malaysia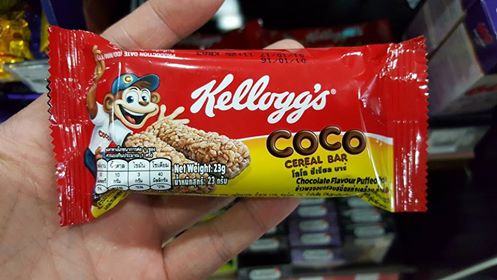 Kellogg's has recently made available its Kellogg's Coco Cereal Bar (23g) in 7-Eleven stores in Malaysia.
Also available in the supermarket is the Kellogg's Frosties Cereal Bar. Both are targeted at children for the breakfast occasion with no reason to skip breakfast.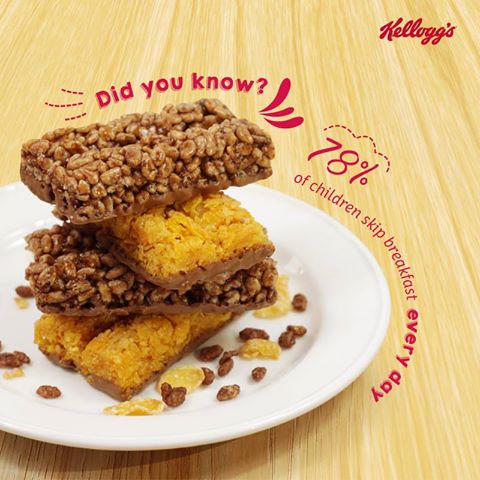 What Mini Me thinks
Cereal companies are looking at ways to encourage consumers in Southeast Asia to consume more cereals. One approach is to make it more affordable with smaller packaging sizes. With the lack of a culture of drinking milk, it proves difficult to encourage consumers to consume cold cereal. Moreover, not all households have refrigerators or fresh milk. By introducing cereal bar, this would potentially make cereal more accessible and convenient for consumers from children to working adults to engage with the category.