Two new exotic flavours for China
Sappe Public Company Limited, the Thailand-based producer of functional beverages, unveiled for the first time at SIAL China 2017 two Mogu Mogu flavoured drinks exclusively for the China market. The two limited-edition exotic flavours from Thailand are Mango with Sticky Rice and Royal Thai Durian. The durian flavour is to capitalise on the growing interest in durian fruit and durian flavour in China.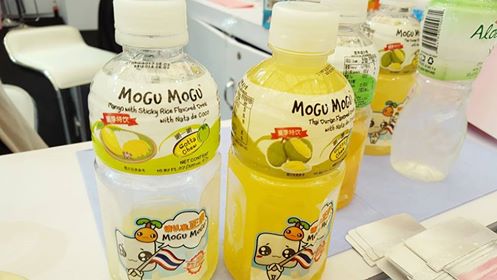 The two new flavours will be introduced in China at the end of July 2017, said Ampawan Benjathanarak, assistant vice president international business at Sappe.
Purii coconut water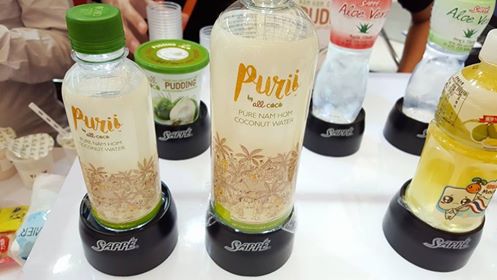 Sappe also has plans to introduce its Purii by All Coco Pure Nam Hom Coconut Water and the All Coco 100% Pure Nam Hom Coconut Water in the country.
In 2016, Sappe bought a 40% stake in All Coco Co, the producer of 'Nam Hom' (aromatic green young) coconut juice. The stake is to be raised to 51% in 2018 and subsequently to 60% by 2020. Sappe will tap into its strong global distribution network and international branding to help market Thailand's coconut juice abroad, according to the press release in August 2016.
Other products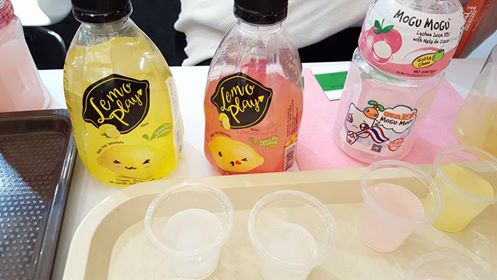 Lemo Play, a new juice drink introduced in Thailand in 2017, was showcased at SIAL China 2017 alongside Aloe Vera drinks and Beauti Shot.