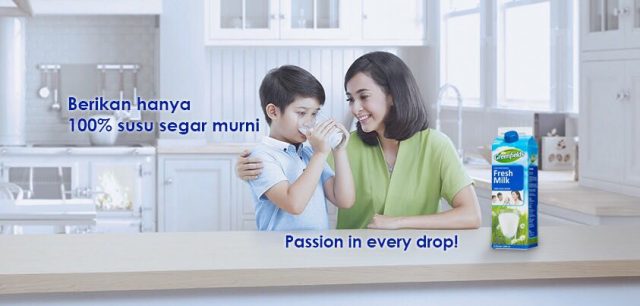 PT Greenfields Indonesia said during a media visit that it has a market share of 54% in fresh milk (susu segar), giving it the market leadership position in this segment. This was disclosed by Syahbanta Sembiring, Country Head Marketing and Sales Indonesia PT AustAsia Food, reported by Tempo.
Aims to have more distributors in 2018
Its parent company PT Japfa aims to increase the number of distributors to 37-38 in 2018, up from 20 currently, to make Greenfields milk more readily available in the country.
Two farms with total production of 70 million litres of milk
The company has two farms with a capacity to produce a total of 70 million litres of milk per year in 2017. The first farm on the foothill of Kawi Mountain, Malang has the capacity to produce 43-46 million litres of milk, while the second farm in Bilitar, located 74km from Malang, can produce 25 million litres of milk a year.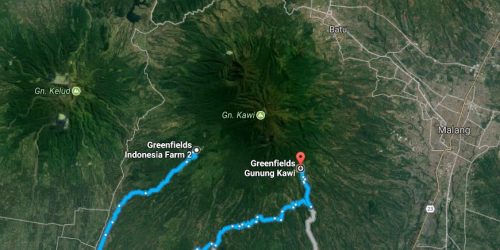 Export 30-35% production
Syahbanta said 65-70% of the production is meant for the domestic market, while the remaining 30-35% is for the export market. Hong Kong and Singapore are the two biggest markets, said Head of Dairy Manufacturing Southeast Asia PT Greenfields Indonesia, Darmanto Setyawan, reported Kumparan.com. The other markets include the Philippines, Brunei, Vietnam, Malaysia and occasionally Laos and Cambodia.
Focusing on fresh cheese
At the moment, Greenfields Indonesia focuses on manufacturing fresh cheese such as ricotta, camembert and mozzarella that requires a shorter fermentation period, said Darmanto as cited by Tempo. Fresh cheese is currently mainly targeting at hotel and restaurants, which serve authentic Italian and French cuisine.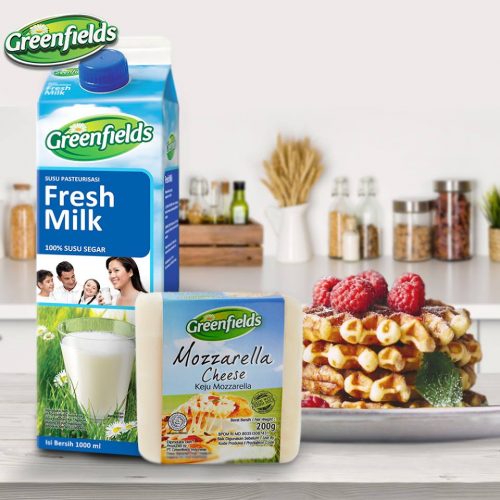 The company has not moved towards the direction of producing hard cheese because of the issues with cost, manufacturing process as hard cheese takes a longer time to produce and market competition. However, he does not rule out the possibility of producing hard cheese in the future.