The Kapal Api Signature marks the entry of Kapal Api, the coffee brand of Santos Jaya Abadi, into the ready-to-drink (RTD) segment targeting consumers looking for a serious taste of black coffee The company's existing Good Day RTD coffee are more youth oriented.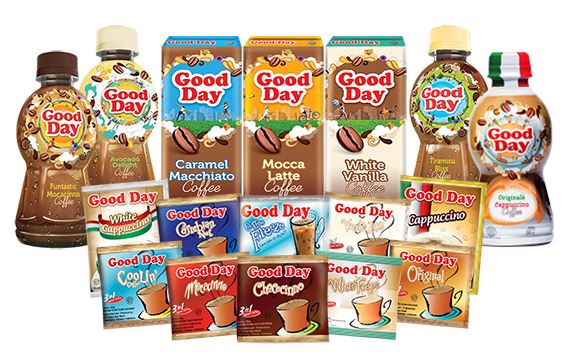 Kapal Api Signature is not only sweetened with sugar but also sweetened with palm sugar (gula aren), giving it a total sugar count is 14g per 200ml serving.
The ingredients are water, palm sugar (5%), sugar, instant coffee (1.2%) and synthetic coffee flavour.
The key growth driver for the RTD coffee segment is the migration from instant coffee in individual sachet to a more portable version ideal for consumers on the go.