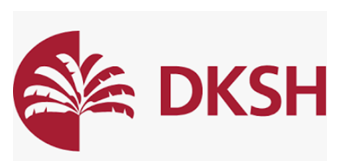 DKSH Holdings (M) Bhd, a leading provider of market expansion services, announced on 21 December 2018 that it had entered into a conditional share purchase agreement to acquire the entire equity interest in Auric Pacific (M) Sdn Bhd for SGD157.7 million (equivalent to RM480.9 milion).
Also on 21 December 2018, DKSH Holding (S) Pte Ltd entered into a conditional share purchase agreement to purchase the entire equity interest of Auric Pacific Marketing Pte Ltd and Centurion Marketing Pte Ltd.
Auric Pacific, through its subsidiaries, is into the supply of bakery and confectionery materials and other general products as well as a manufacturer of and dealer in butter, margarine and related confectionery products. The company is known for its SCS butter/cheese, Buttercup luxury spread and Twin Cows blended spread. SCS is the market leader in butter in Singapore and Malaysia.
Auric Pacific's distribution business is similar to DKSH but with strength in the distribution of chilled and frozen products including helping brands like Emborg.
In Singapore, Auric Pacific Marketing distributes products under brands like Lee Kum Kee, Heinz, Kraft, McCain, Sara Lee and Berri.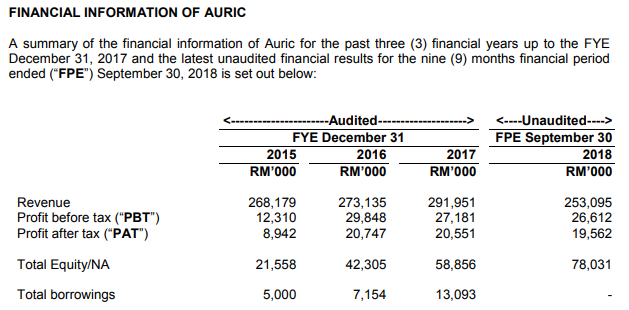 The acquisition of Auric Pacific (M) will give DKSH greater access to the foodservice side of the business, an entry into food manufacturing and stronger economies of scale.