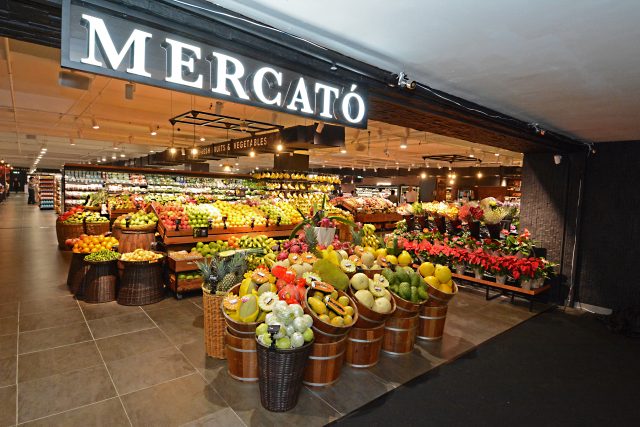 PULAU PINANG, 13 November – "Mercato believes in bringing quality, value and a wholesome retail experience to customers. Today, with over 18 years of in Penang, Mercato is excited to extend this commitment to customers across Penang with the opening of Mercato Gurney Plaza." said Director of Store Operations, Malaysia & Singapore, Mark Scates.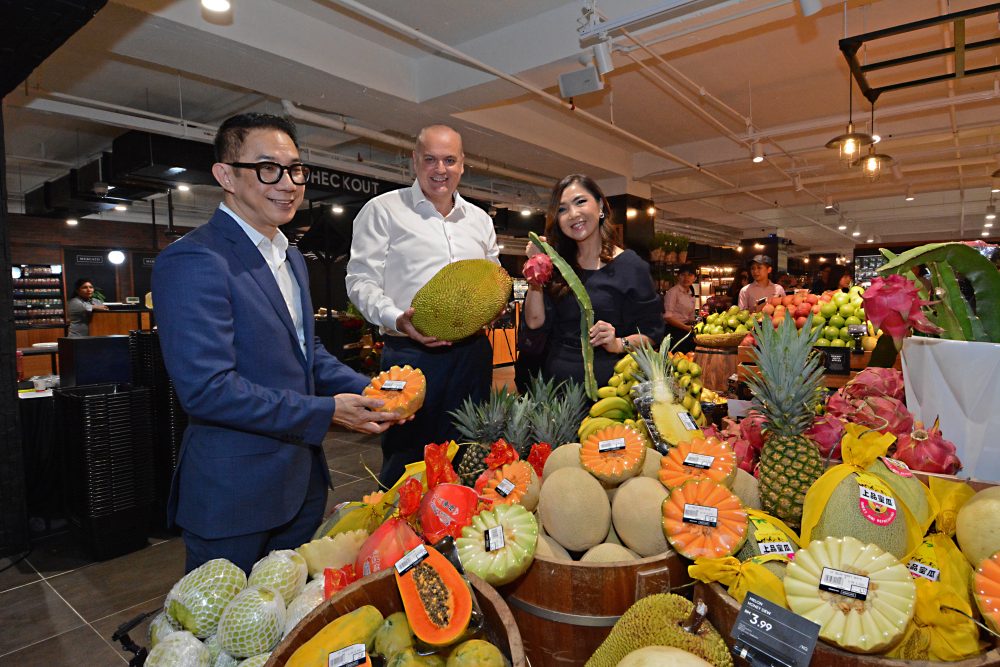 Famously known for its warm and soft sandy beaches, Penang Island is also fondly recognised as the food capital of Malaysia which definitely merits this Pearl of the Orient a visit. Ingraining local and international favourites into their aisles, Mercato has opened its doors to passionate foodies in Penang.  Mercato Gurney Plaza is the third Mercato store in Malaysia after Mercato Pavilion and Mercato Hartamas in Kuala Lumpur.

Sporting fresh new ambiance with appealing decor and wide aisles, Mercato Gurney Plaza is donning a proud list of over 2000 new products, and an even wider range of unique and international selections ranging from air flown fresh flowers, fresh herb pots to delicacies such as an unbeatable lineup of cheese selection, meats, live tank seafood, and wines.

Be spoilt for choices as Mercato also presents an outstanding range of delicacies ranging from organic foods to unmatched selection of wine. Shoppers are also promised an adventurous and exceptional range of delicatessen along the newly curated aisles which will turn ordinary shopping trips into a unique gourmet journey.

Mercato has always put customers first and strived to understand customers preferences which have led to the findings that premium supermarkets have become increasingly popular, especially among middle-class Malaysians demanding a variety of imported products. As a result, Mercato chose to answer the need to continuously innovate and serve the increasing customer needs of Penangites with the launch of Mercato Gurney.

Featuring the freshest produce, Mercato offers the best while welcoming customers to choose from their newly extended range of Japanese and Korean flavours as well as organic produce. Understanding that Malaysians are constantly on the go, Mercato's Ready To Eat selections has been curated for anyone and everyone – with a variety of healthy options such as roasted antibiotic free pineapple chicken, overnight oats as well as a sandwich and salad range.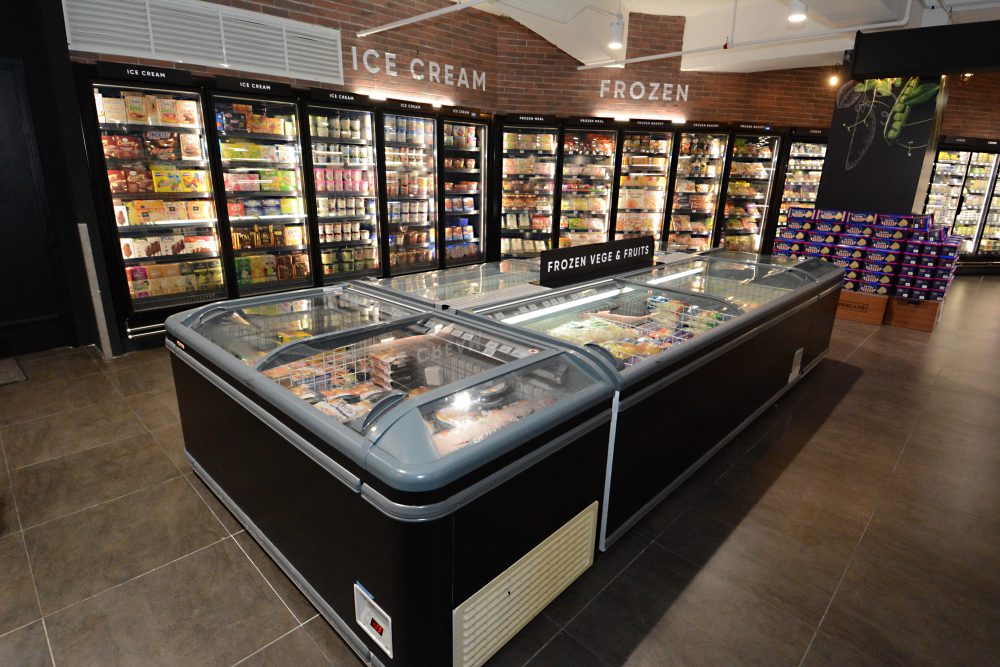 In addition to the wide range of imported meats such as the Japanese Wagyu A5, OBE Organic Beef, and Dorper Lamb, Mercato also offers a range of ready to cook range of marinated beef, lamb and poultry range with an extended selection of seafood.

"We are truly grateful to our customers for allowing us the opportunity to serve the community. None of our achievements would have been possible without your unwavering support packed with a great new level of shopping experience and service from our team members. Enjoy the experience that we have carefully crafted which will definitely tingle your taste buds." added Mark Scates.

Customers who are looking for something a little extra have over 60 assortments of cheese to choose from with the option of pairing them with the best cracker selections, beers, wines and spirits brought to you from the best wine provinces such as France, Italy and Australia.

Last but not least, Mercato calls its shoppers to Indulge in the freshest and fluffiest buns from our bakery which will also showcase our newly introduced range of sourdough and natural artisan breads. Durian lovers will also be delighted to know that the bakery now offers D24 Durian Puffs that will satisfy all your durian cravings.

To celebrate the opening of the newly launched store, the first 100 customers daily from the 13th November 2019 until 17th November 2019 to successfully checkout with a minimum of RM80 at Mercato Gurney Plaza will receive a launch exclusive Mercato shopping bag and gift, while the first 100 customers will be treated with a RM10 gift voucher for making a minimum purchase of RM100 and above. On top of that, one lucky customer daily will also stand a chance to win RM500 worth of Mercato Shopping voucher at the Mercato from 13th November 2019 until 17th November 2019.

Walk into Mercato today and let the fresh, vibrant, colourful fruits and vegetables awaken your senses.

About GCH Retail (Malaysia) Sdn Bhd
GCH Retail (Malaysia) Sdn. Bhd., (GCH) a subsidiary of Dairy Farm International, is the operator of Giant hypermarkets and supermarkets chain; Cold Storage, Mercato and Jasons Food Hall premium grocery stores. Keeping abreast of the latest market trends, GCH Retail continues to deliver on modern retail experiences and avails Malaysian customers to a wide array of products and produce, including quality value selections as well as premium and exclusive offerings. GCH Retail's latest industry accolade includes being Retail Asia-Pacific's Top 500 Gold Winner as Malaysia's Number 1 Retailer. Operating stores across Peninsular Malaysia and in Sabah & Sarawak, GCH Retail retains a strong foothold in the local retail industry and continues to maintain a strong leadership position.