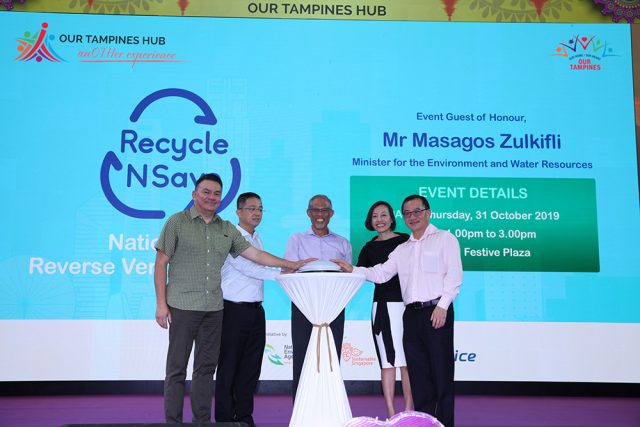 F&N Foods and the Singapore National Environment Agency (NEA) have jointly launched the RecycleNSave initiative with support from FairPrice to place a total of 50 smart Reverse Vending Machines (RVMs) across Singapore by March 2020, according to a press release on 31 October 2019.
At the moment, 10 RVMs have been installed at various locations in Singapore and the subsequent placement of 40 RVMs will be completed by March 2020.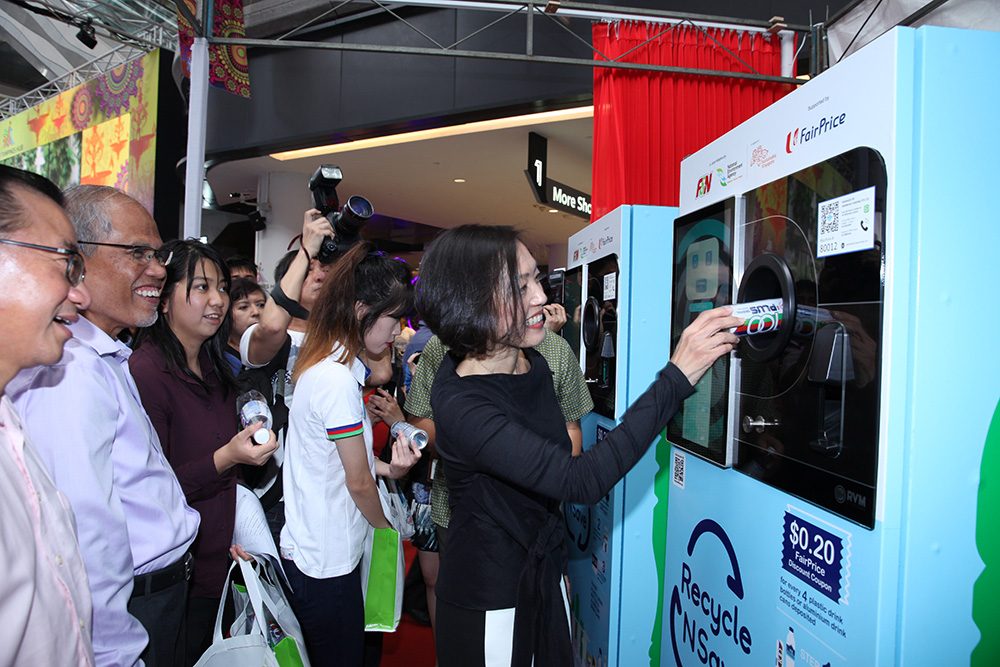 The ten locations are:
FairPrice Finest Waterway Point
FairPrice Northpoint City
FairPrice Xtra Ang Mo Kio Hub
FairPrice Xtra NEX
FairPrice Finest Changi City Point
FairPrice Finest Paya Lebar Quarter
FairPrice Our Tampines Hub
FairPrice Xtra JEM
FairPrice Xtra Jurong Point
YewTee Point
To encourage consumers and shoppers to recycle, F&N will reward them with a SGD 0.20 FairPrice discount coupon for every four empty plastic drink bottles and aluminium drink cans deposited into the RVM.
These coupons can be used at all FairPrice outlets, FairPrice Xpress stores and Cheers convenience stores, and are valid for 30 days from the date of issue. Up to a maximum of 10 coupons can be used per transaction.
The machines are programmed to identiy and reject containers which are not plastic drink bottles and aluminium drink cans, or are not empty or without readable barcodes.
Mr Lee Meng Tat, CEO Non-Alcoholic Beverages, Fraser and Neave Limited said, "Recycling is an important step we can all take to contribute towards saving the environment. We are delighted to embark on this programme with NEA, FairPrice, our long-time business partner, the community and consumers."
We have seen other FMCG brands including Aura Mineral Water in Thailand using RVMs to launch their green programs. The use of RVMs is set to expand further in the region and this will no doubt benefit the manufacturers of RVMs.