MO BAR at Mandarin Oriental, Singapore is offering The Macallan Whisky Pairing Dinner event on Thursday, 28 October, a special edition of Whisky Thursdays celebrating the vibrancy and excellence of The Macallan whisky together with the remarkable hospitality and the finest cuisine experience at MO BAR and Dolce Vita of Mandarin Oriental, Singapore.
Start the evening off at MO BAR with a glass of Boulevardier, a cocktail consisting of a rich blend of The Macallan Doublecask 12 Years, Vermouth and Campari to warm your appetite, following a gastronomic dinner experience at Dolce Vita to authentically celebrate the exceptional pairing of The Macallan Sherry Oak 12 Years, Doublecask 15 years, and Doublecask 18 years with the alluring flavours of authentic Italian cuisine.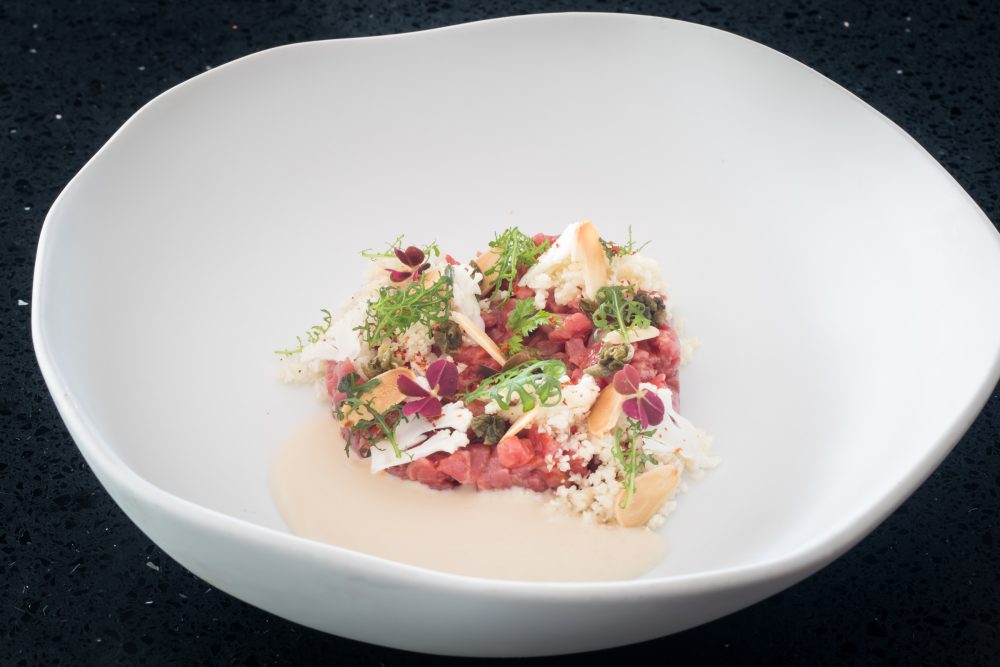 Featuring the freshest of produce and the finest seasonal ingredients, delight in the Tartare di Manzo, marinated beef tartare, citrus cauliflower, fresh homemade almond milk; Risotto, special Riserva Acquerello rice steeped in aromatic Artichoke coulis, castelmagno fondue, capers essence; Agnello, pan seared lamb rack slowly roasted and served with smoked mashed potatoes, braised eggplant, tomato carpaccio; and Mango parfait, a delectable combination from the sweet fleshy fruit compote and crème fraîche ice-cream.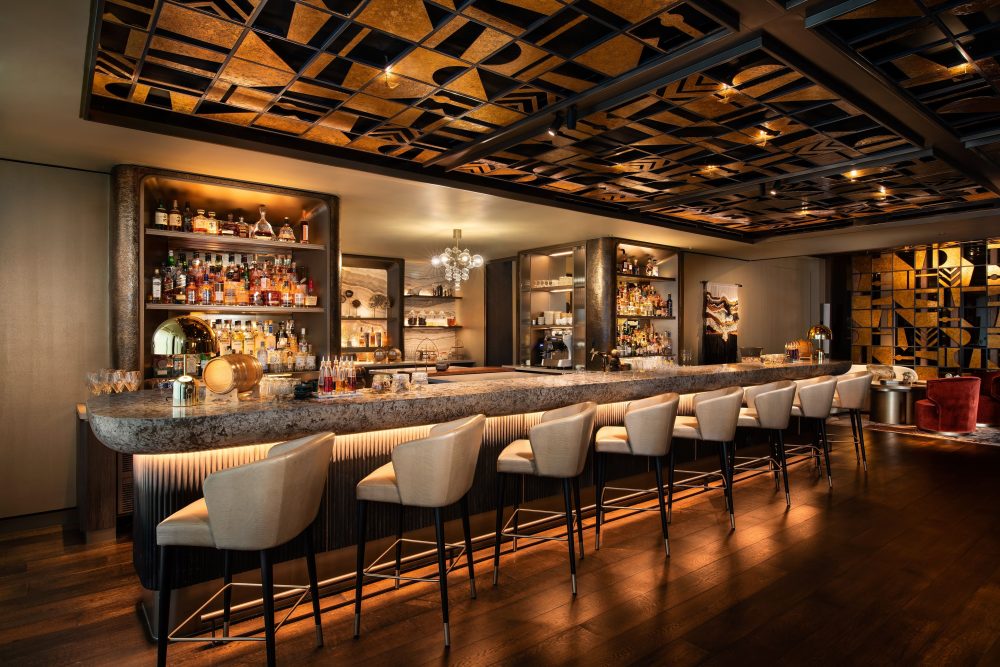 Complete the memorable experience with floor-to-ceiling glass windows offering picturesque views of the city's skyline. The exclusive dinner starts at 6.30 pm and is priced at S$148++ per guest with limited seating. Reservations can be made by emailing [email protected] or calling +65 6885 3500.